BUY ART
To purchase, expose
or for a special order,
contact directly the artist
baillargeonsaulnier@globetrotter.net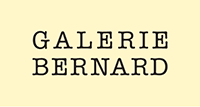 News and Event




Paysages québécois

La Manucature, Roubaix, France, December 2nd to March 12th 2023
https://lamanufacture-roubaix.com/fr/expositions/
The installation Hiver, paysages-vêtements echoes Carole Baillargeon's childhood memories and personal observations of snow and the winter season. Entitled Blizzard, Les grands froids, Randonnée en forêt, Givre, Tempête, Pris au piège, Neige sintllante, and others, the dyads of blankets and headgear are all evocations of Quebec winters drawn from the artist's personal experiences. Carole Baillargeon is inspired in her artistic approach, by the human condition and its capacity for resilience and to adapt in particular to the constraints of the environment and the particularities brought by the seasons.
Marie-France Bégis
Curator





TOUTE REPRODUCTION INTERDITE
ALL REPRODUCTIONS PROHIBITED

© 20167 Tous droits réservés
Carole Baillargeon.


Site update realized thanks
to financial assistance of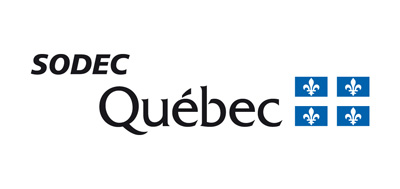 When the thirteen moons are intertwined



International textile arts event in Outaouais from August 15th to October 10th, 2010.

The number thirteen has an ancient mystical meaning, representing the entirety of life, creation and the cosmos. In many cultures, the sage is known as the thirteenth moon's wife. This outdoor laboratory brought together 26 professional, international, and emerging artists in the creation of 13 textile art installations along a scenic walking path at Moon Rain Centre in Outaouais.

Partnered with French artist Nadine Richard, I produced an installation in the pines bordering a waterway: men's shirts were aligned on different branches, like the memory of love ones and the  days and weeks that flow past.