BUY ART
To purchase, expose
or for a special order,
contact directly the artist
baillargeonsaulnier@globetrotter.net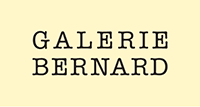 News and Event




Paysages québécois

La Manucature, Roubaix, France, December 2nd to March 12th 2023
https://lamanufacture-roubaix.com/fr/expositions/
The installation Hiver, paysages-vêtements echoes Carole Baillargeon's childhood memories and personal observations of snow and the winter season. Entitled Blizzard, Les grands froids, Randonnée en forêt, Givre, Tempête, Pris au piège, Neige sintllante, and others, the dyads of blankets and headgear are all evocations of Quebec winters drawn from the artist's personal experiences. Carole Baillargeon is inspired in her artistic approach, by the human condition and its capacity for resilience and to adapt in particular to the constraints of the environment and the particularities brought by the seasons.
Marie-France Bégis
Curator





TOUTE REPRODUCTION INTERDITE
ALL REPRODUCTIONS PROHIBITED

© 20167 Tous droits réservés
Carole Baillargeon.


Site update realized thanks
to financial assistance of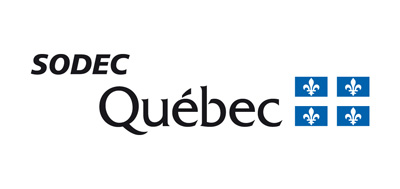 Earth Day, 2005



This project stemmed from an invitation from the Musée national des Beaux-arts du Québec to design a participatory workshop with a school-age and adult target audience within the Earth Day celebrations on April 22, 2005. The parameters of the activity required the use of recycled materials and that the project be completed within a day.

To meet this challenge, I drew from my artistic approach that is based on clothing and textile work. The materials used were metal hangers and out-of-use linens. Participants were encouraged to fill in the space inside the hangers. In addition to raising awareness for the use of recycled materials, this workshop made it possible to work with textiles and develop creativity through simple knotting and weaving techniques, while creating harmonious colour work.

At the end of the workshop, the mural was collected by the second-hand shop "la Commode", who had supplied the materials.