BUY ART
To purchase, expose
or for a special order,
contact directly the artist
baillargeonsaulnier@globetrotter.net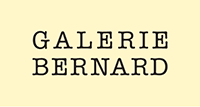 News and Event




Paysages québécois

La Manucature, Roubaix, France, December 2nd to March 12th 2023
https://lamanufacture-roubaix.com/fr/expositions/
The installation Hiver, paysages-vêtements echoes Carole Baillargeon's childhood memories and personal observations of snow and the winter season. Entitled Blizzard, Les grands froids, Randonnée en forêt, Givre, Tempête, Pris au piège, Neige sintllante, and others, the dyads of blankets and headgear are all evocations of Quebec winters drawn from the artist's personal experiences. Carole Baillargeon is inspired in her artistic approach, by the human condition and its capacity for resilience and to adapt in particular to the constraints of the environment and the particularities brought by the seasons.
Marie-France Bégis
Curator





TOUTE REPRODUCTION INTERDITE
ALL REPRODUCTIONS PROHIBITED

© 20167 Tous droits réservés
Carole Baillargeon.


Site update realized thanks
to financial assistance of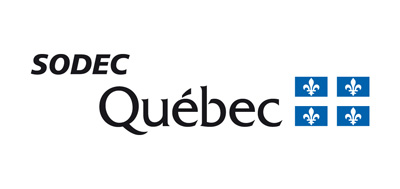 Créations sur le champ, 2015


Apple Pavillon, Mont Saint-Hilaire

Ready-to-wear for Apple Trees
Don't scatter your annual production on your entire silhouette.
Follow the shift towards efficiency and adopt compact ensembles to present your product!
This year, geometric shapes are trendy, chosen in harmony with your silhouette.
Dare!
The pickers will be grateful..