BUY ART
To purchase, expose
or for a special order,
contact directly the artist
baillargeonsaulnier@globetrotter.net







TOUTE REPRODUCTION INTERDITE
ALL REPRODUCTIONS PROHIBITED

© 20167 Tous droits réservés
Carole Baillargeon.


Site update realized thanks
to financial assistance of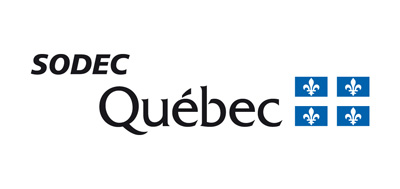 Ceramic

This ensemble was started during a creation residency in the Maison des métiers d'art de Québec, during the winter of 2016.  In parallel to the development of the Ainsi... series, which integrates scissors, I steered this plastic research towards clay, with cast scissors.  Through deformations and the fusion of porcelain or sandstone elements, I tap into their plastic possibilities to express vulnerability, fragility and the uniqueness within the likeness. 

Consult the complete art work Inventory-Ceramics.pdf.





Couple 1, 250$
Molded stoneware, glaze, ink,
17 X 11 X 6 cm.

Couple 2, 265$
Molded stoneware, glaze, ink,
22 X 11 X 8 cm.



Herbe folle, 110$ ch.
Molded stoneware, glaze, ink,
15 X 7 X 5 cm.



French cancan, view in studio, 250$ ch.
Molded Porcelain or stoneware, glaze, ink.

Robe no1, sold
Bouquet 6 tiges, 250$
Bouquet 3 tiges, 250$
Molded Porcelain.